Come and stay at Woodlands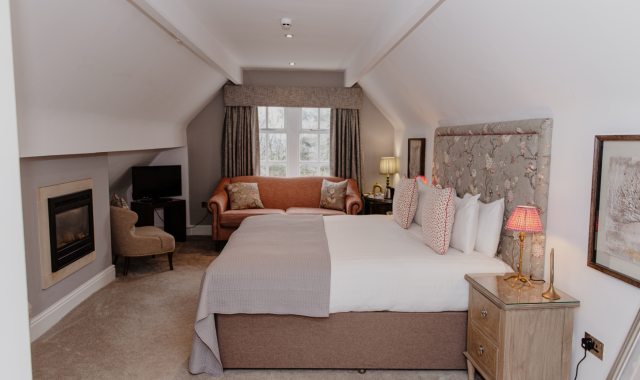 Deluxe
The deluxe rooms at Woodlands are (by definition) deluxe – offering that little something extra with additional space and additional finishes.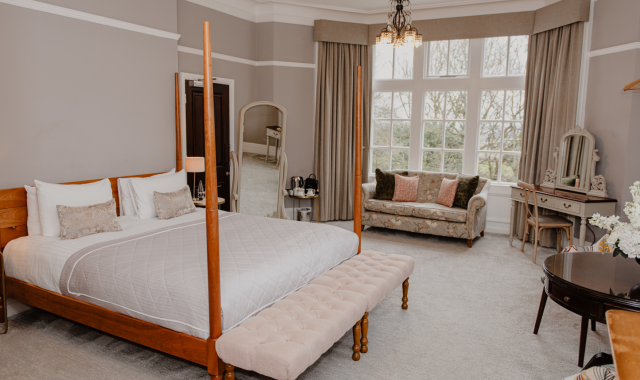 Luxury
The luxury rooms have exclusive bathrooms and comfortable seating areas with those extra special touches.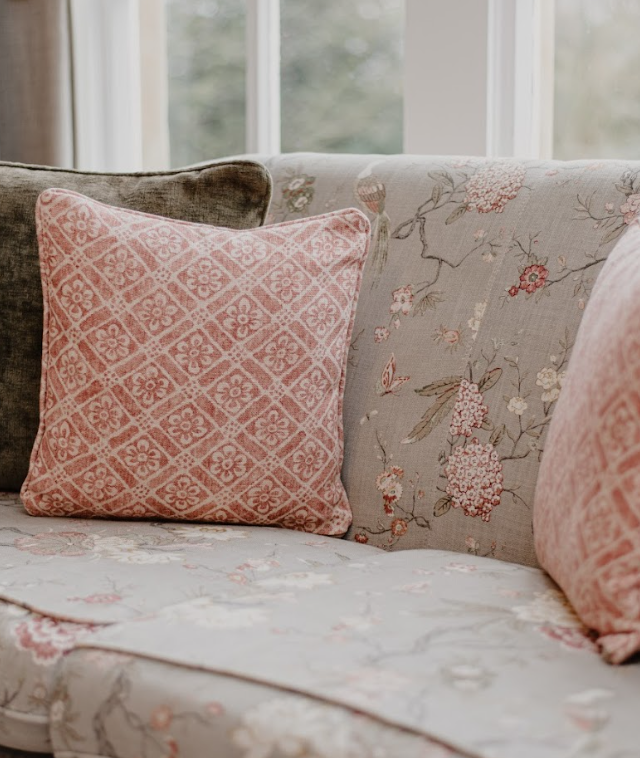 Yorkshire's best kept secret
Lovingly refurbished, whether you are here for rest and relaxation or for business, our cosy lounges, welcoming staff and award-winning restaurant awaits. Woodlands has 22 individually decorated bedrooms, each designed with uncharted elegance. Contemporary in feel yet full of charm and warmth. Our bedrooms offer a relaxing alternative to the hustle and bustle of city hotels.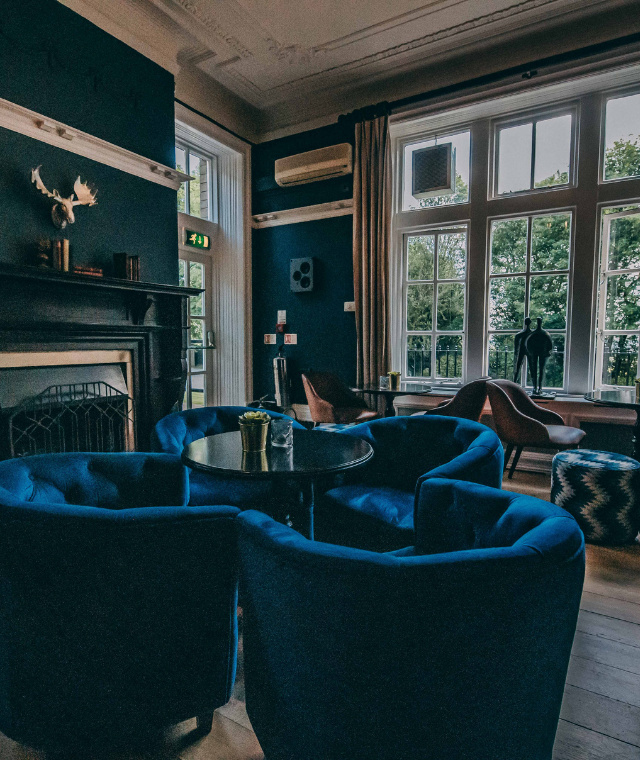 Make yourself at home
Enjoy all of Woodlands, all to yourself. Whether it's a family celebration, special birthday or just for an intimate party, experience Woodlands with your nearest and dearest.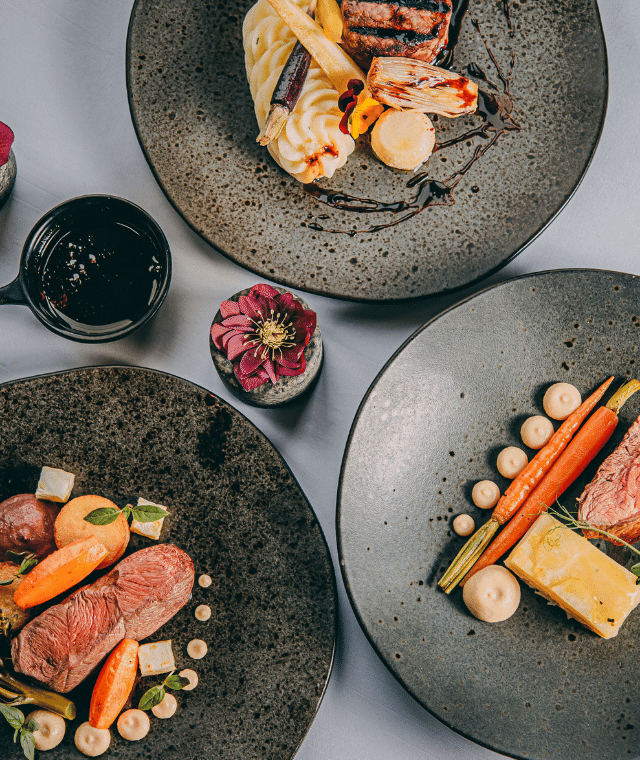 Outstanding food
Woodlands serves outstanding food from seasonal menus made from local ingredients. We are open for lunch, afternoon tea and dinner. Please call ahead of your trip where possible to ensure we aren't closed for an exclusive use event on the day.